Project name:
BPUMS
Client name:
Banni Maldhari Sangathan
Location:
Hodko
Architect:
HSF studio
Project duration:
1 month
Quantity:
600 sq.Ft.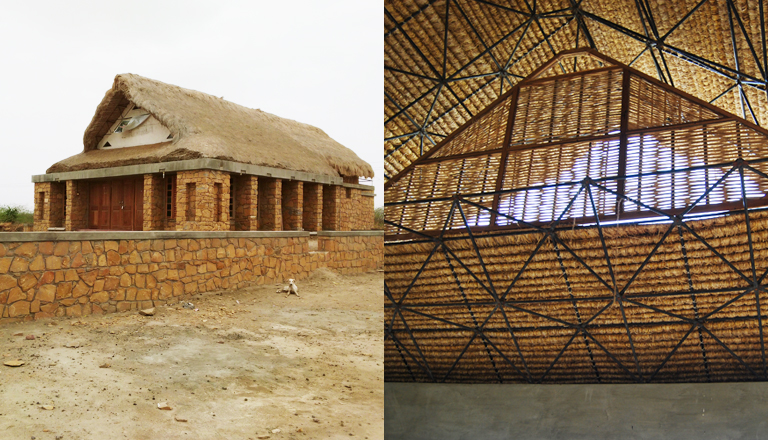 Banni Pashu Ucherak Maldhari Sangathan (BPUMS) is a research institute to strengthen animal husbandry occupation of the maldharis of Banni region. The research institute was designed by Hunnarshala and the thatch installation was installed in guest room, Laboratory, Dinning & Kitchen.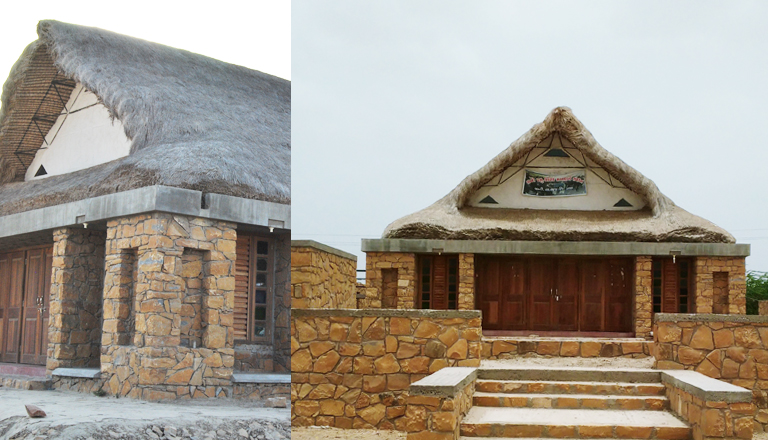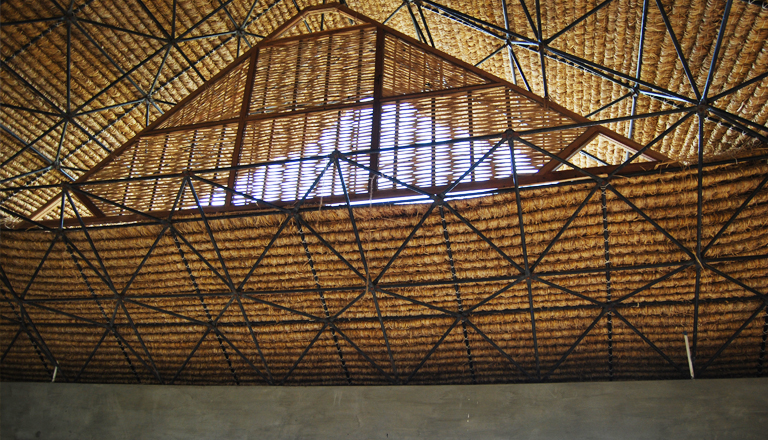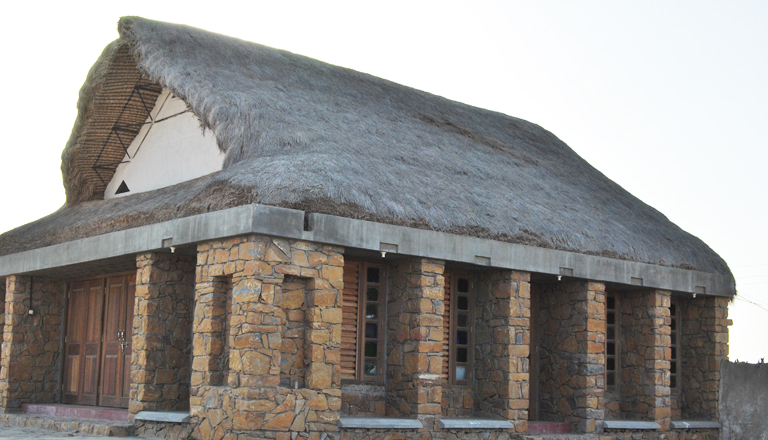 The Hunnarshala campus building was completely an evolving structure itself. It was designed with a sole reason to demonstrate all the alternative ...